Successful indoor time-lapse projects for construction fit-outs or refurbishments require careful consideration of various factors. Here at Burgess Technologies, we have the perfect system, it's called our Indoor 4K 4G IP time-lapse camera, which operates over a pre-configured 4G network. An out-of-the-box, zero-config deployment, true plug and play system. Burgess Technologies has been building remotely managed time-lapse systems for over 8 years.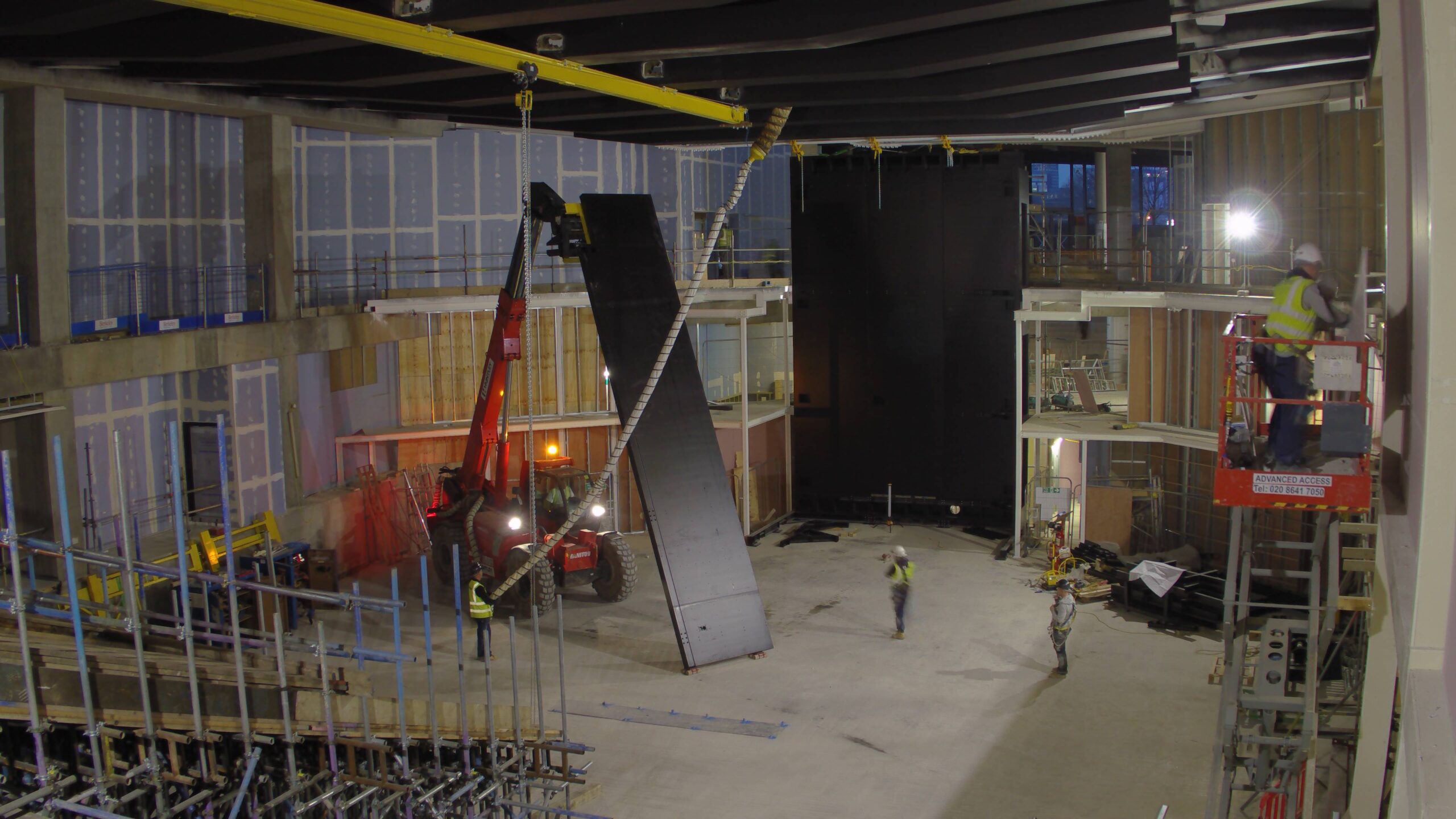 FIT OUT TIME-LAPSE IMAGE
Image example from our 4K Ultra HD system installed at a London theatre. A remote managed and monitored system, all pre-built, plug and play and 4G broadband ready.
Indoor 4K 4G IP Time-lapse Camera - Resolution
First, you'll need to choose a camera that can capture high-quality images over an extended period. The Indoor 4K 4G IP time-lapse camera captures construction images in 4K ultra HD resolution. 4K is the specification that meets the requirements of most time-lapse projects, and the IP-based camera can run for years without the need for any maintenance site visits. Although, typically an indoor project is usually shorter in its duration. Once installed, there should be no requirements to go back to the site for any maintenance issues. This is an indoor fit out time-lapse system that you can set and forget.
The camera should also be sealed to protect it from dust and debris. Ensure that your camera is set up on a stable platform that won't interfere with construction activity. The IP based camera is self-contained in its own IP67 housing, which makes it ideal for indoor time-lapse projects, as it can withstand any knocks. You can pole mount the indoor 4g time-lapse camera, or you can attach it straight to a wall.
4K 4G Fit Out Time-lapse Camera - Schedule
How often you want to capture an image is an important factor to consider. The length of time between each photo will depend on the overall length of your project and how quickly the construction is progressing. If the project is for around 6 months, then we would set the camera to capture an image every 5 or 10 minutes. Burgess Technologies sets up a remote path into the Indoor 4K 4G IP time-lapse camera, which means we can log in at any time to make any changes, this includes altering the capture frequency for you.
POWERING UP
Make sure your camera has a reliable power source, the Indoor fit out 4K 4G IP time-lapse camera can run of 12V, 110V and 240V power inputs. 12V is rarely used for internal projects, as there is always power available. The indoor time-lapse camera runs off POE, this gives you flexibility in regards to where you position it, only our 4G BOX needs direct power, the camera can be anything from 10 to 100 meters away, and it connects back to the 4G BOX on an included data cable.
This was an indoor fit-out time-lapse project we worked on with Northern Rail, a customer of burgess technologies for over 5 years. This was our 4K remote time-lapse system, pre-configured to a 4G Vodafone network. No visits to the site were required after the initial installation. On a few occasions, there was a need to change the schedule, which we could achieve remotley.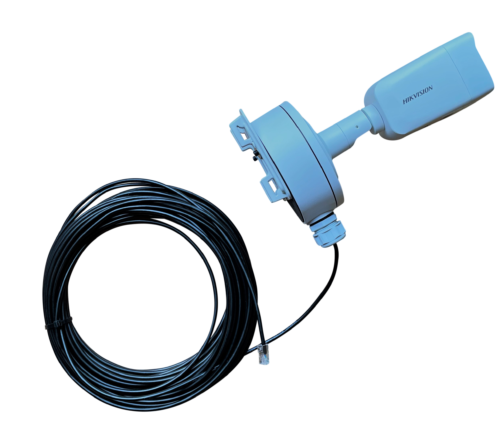 CAMERA MOUNTING
Your subject should be the construction fit-out project itself. Consider the best vantage points for capturing the progress and changes throughout the project. Be sure to document key milestones and moments. Decide on the overall duration of the project and how long you will be capturing images each day. Be realistic about how much time you have and what you can achieve within that time frame. Ensure that the camera is set up to capture the construction progress from start to finish.
If you want to change the image capture from the Indoor 4K 4G IP time-lapse camera system, Burgess Technologies can do that for you remotely. We have a remote path into the hardware, and can make any changes you need. This could be a change to the image capture schedule or frequency. If there was a milestone event happening, and you wanted to up the image capture rate from say every 5 minutes to every 2 minutes, that can be done for you.
The indoor 4G time-lapse camera ships to you pre configured to a high speed 4G network. This saves you having to buy a SIM card and activate it, and get it working in the router. Our primary network is Vodafone, and the SIM card in the 4G router is not a standard phone SIM, its a special machine to machine SIM card that can be accessed remotely through a secure VPN (Virtual Private Network) we use. On set up day, we can remote into the Indoor 4K 4G IP time-lapse camera, and send you images by whatsapp so you can check the view of the camera. There are other methods to check the view, you can also use a local snapshot command.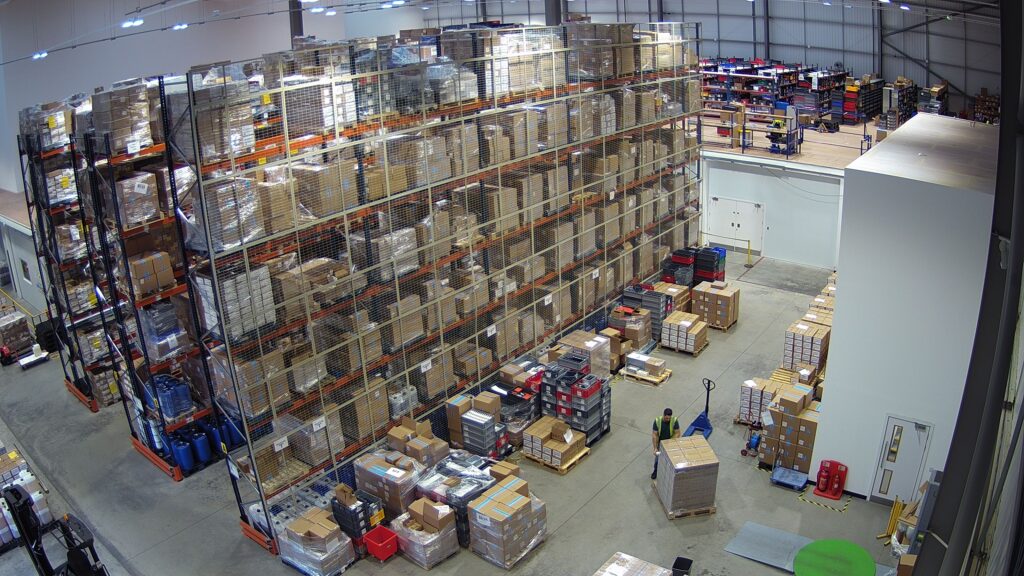 If you use a DSLR time-lapse camera for internAL fit out projects, and time-lapse, the chances are you will need to visit the site multiple times. DSLR systems are not made to run for months without any issues. However, IP based time-lapse systems for internal fit outs, can run the entire length of the fit out project without needing any site visits or maintenance. IP cameras are designed to be left in their application for a number of years, it's their natural environment. Its typical for our time-lapse camera systems to run for years without any issues. This save syou the hassle of having to go back to site, and with the remote access and remote web-portal, you will always know the camera is on-line. This remote management will also let you know if and when the camera is down, but typically this is when power is down on site.
Finally, let's go over the remote operation of the Indoor 4K 4G IP time-lapse camera. Remote path 1, is our remote VPN access into the camera and router, this allows us to help with support, and any changes you need to the schedule or capture frequency. Remote path 2, is the web-portal, this is a password protected web-page where you can log in and view captured images. Remote path 3, is a separate log in to your cloud folder directory, you would use an FTP client, like FileZilla, and simply log in from your computer and mass download your images when you need to, you can then start post-production, and make your time-lapse films.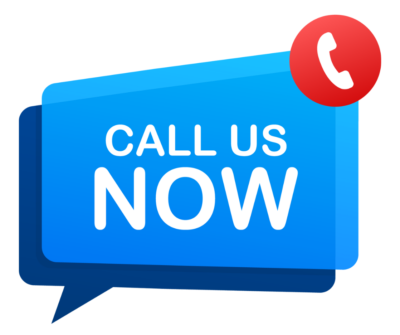 LET'S TALK
No matter what your Time-Lapse application is, we're here to provide the assistance you need. Our remote managed systems have been successfully installed in 22 countries, and with over 8 years of experience, we can offer valuable pre-sales information regarding pricing, installation, and ongoing support