4K IMAGE VIEW


REMOTE WEB PORTAL
Experience the convenience of viewing recent and historical imagery, all secured through a password-protected web browser URL. Effortlessly explore multiple sites and cameras within a unified platform, with each image presented in full resolution for an enhanced viewing experience.
MULTI CAMERA


REMOTE WEB PORTAL
If you possess multiple cameras within a singular site or distributed across diverse locations, you have the capability to interconnect them under a unified login and web portal. It's important to keep in mind, though, that each portal necessitates its individual image storage and web portal subscription.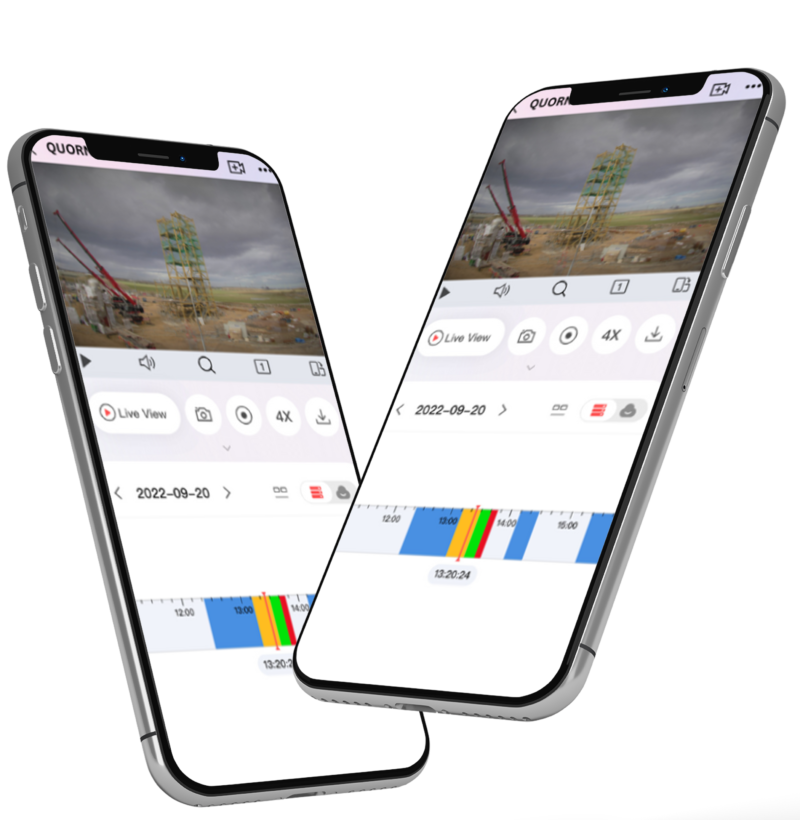 With our hassle-free add-on feature, you can now effortlessly monitor your construction site in real-time through live video streaming. Simply set it up on your mobile phone within minutes and immerse yourself in the convenience it provides. Live video requires a SIM upgrade.
LETS TALK
We're here to provide the assistance you need, no matter what your time lapse application might entail. Our remote managed systems have been successfully installed in 22 countries, and with over 8 years of experience, we can offer valuable pre-sales information regarding pricing, installation, and ongoing support. - Call our sales & support manager Paul direct on 07496 835651 or email
[email protected]
We have been working with Burgess since 2018 and can't fault the customer service and expertise. Their team have always been available to help and assist when needed. We have already recommended their service to a number of our clients, and why we look forward to continuing working with them in the future.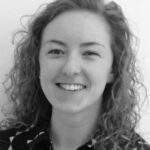 - Kiera Sayers, Project Manager of PDW