Our time-lapse systems are shipped pre-configured to a remote image web portal. You can log in using a unique password-protected URL to access and view the captured images. In response to the growing demand for enhanced monitoring services, we have expanded our offerings to include video capabilities. This means that in addition to accessing and reviewing the captured images, our customers now have the option to utilize video footage for more comprehensive monitoring.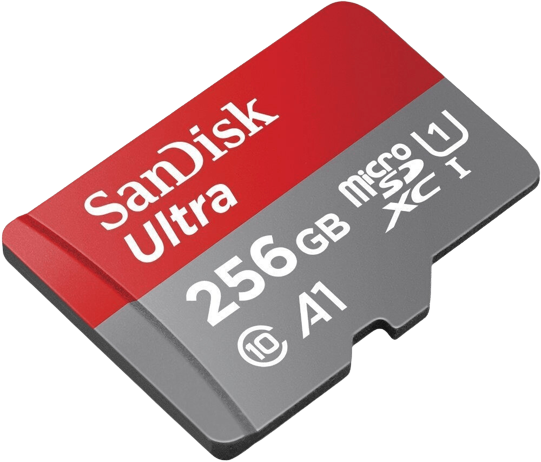 SD CARD RECORDING
The camera provides the flexibility to record videos locally onto an onboard SD card. This recording option does not burden the SIM card as the videos are not sent off-site. This feature is particularly useful for maintaining a recent recording of video, with the camera continuously looping and re-recording on a weekly basis. In the event of an incident, you can conveniently retrieve the video remotley from the camera.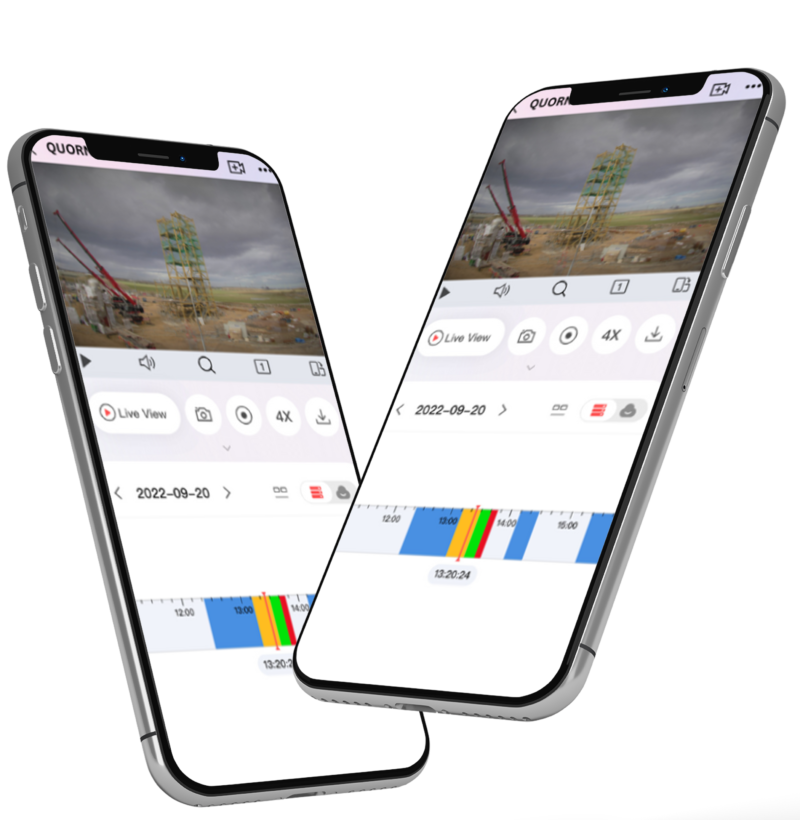 HD LIVE VIDEO


MOBILE APP PORTAL

With our hassle-free add-on feature, you can now effortlessly monitor your construction site in real-time through live video streaming. Simply set it up on your mobile phone within minutes and immerse yourself in the convenience it provides.
LETS TALK
We're here to provide the assistance you need, no matter what your time lapse application might entail. Our remote managed systems have been successfully installed in 22 countries, and with over 8 years of experience, we can offer valuable pre-sales information regarding pricing, installation, and ongoing support. - Call our sales & support manager Paul direct on 07496 835651 or email
[email protected]
"Superb support, had a few issues during the project with power cuts, mobile networks going down and they were always contactable and helped resolve the problems ASAP, highly recommend."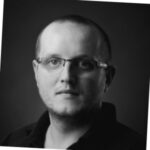 - Steven Gourlay, Owner of Steven Gourlay Photography Ltd