4K UHD SOLAR 12V TIME-LAPSE

NO POWER - DEPLOY THIS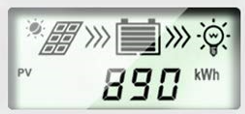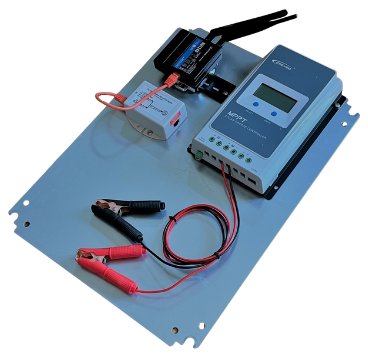 You'll require a solar panel (and mount) a 12V battery, and we're here to guide you in the right direction. Our MPPT charge controller, like all our hardware, comes pre-configured and ready for a seamless plug-and-play setup.
Setting up is a breeze: just place the battery at the cabinet's base, follow the straightforward wiring order, and you'll be operational within minutes. Images instantly transmit to your designated cloud folder and remote web portal. Plus, our support is at your disposal as you navigate through the initial setup process.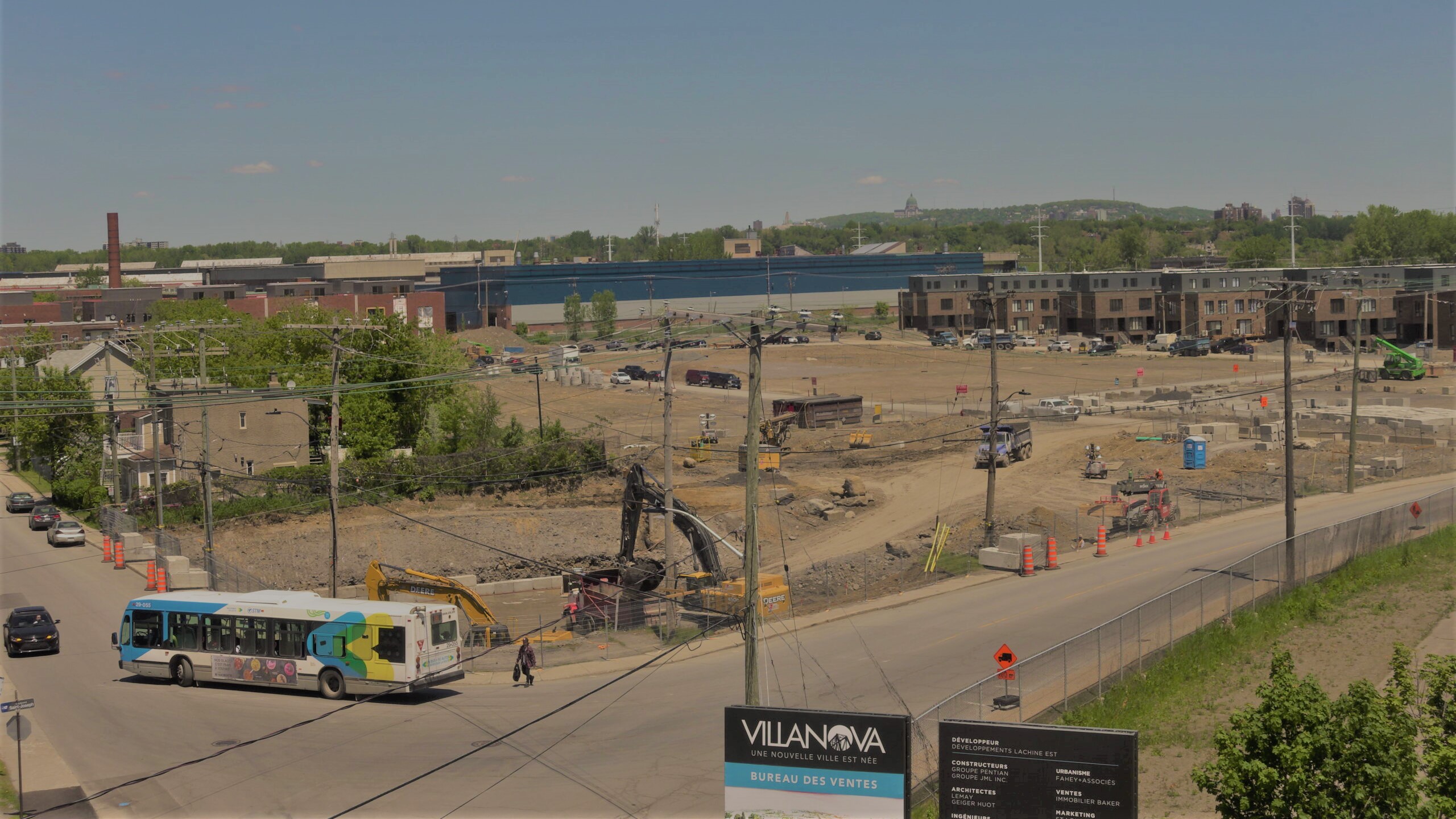 VILLANOVA
New build project in Canada. Burgess 12v solar time lapse system.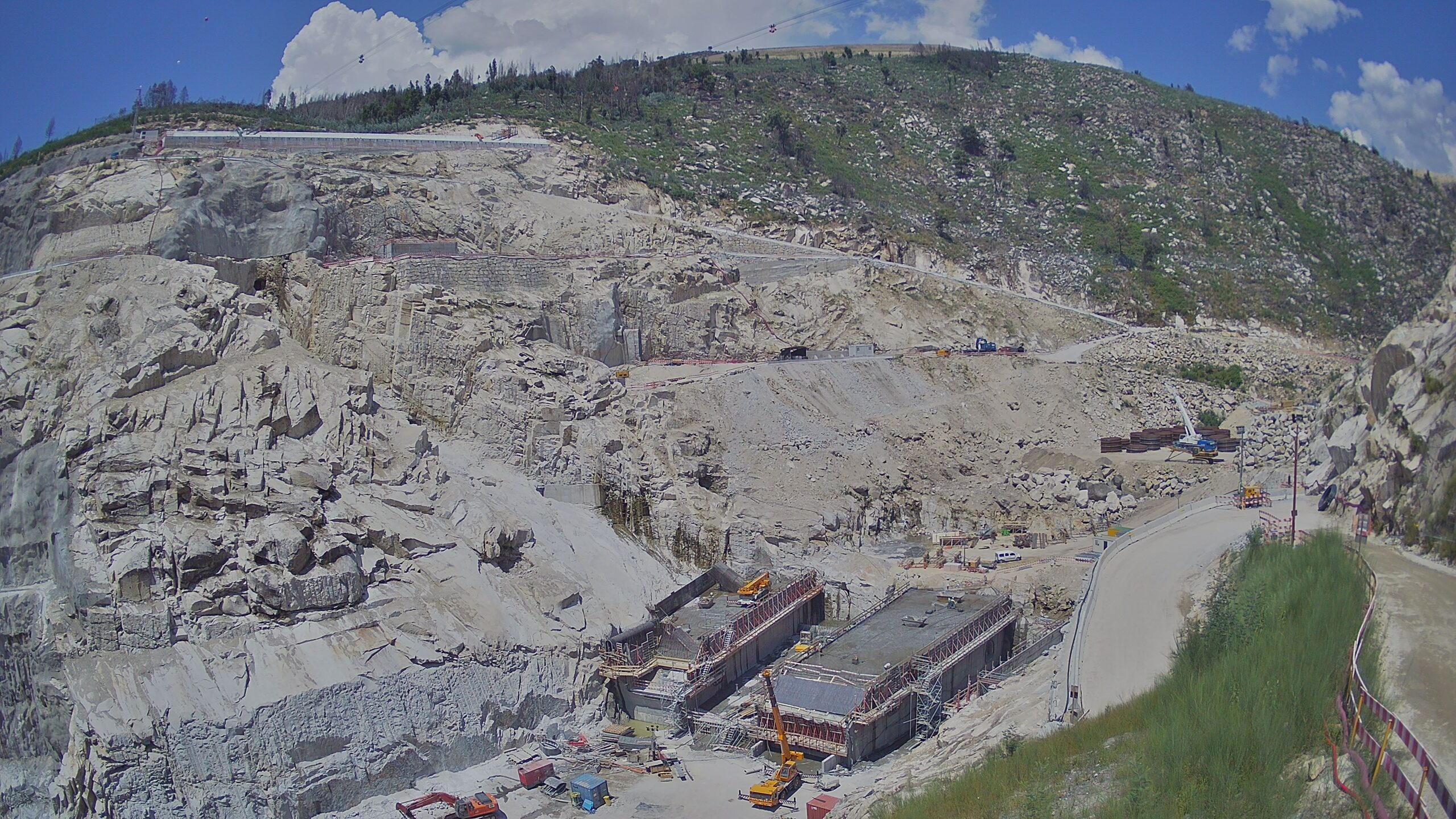 QUARRY PROJECT
Huge 10 x camera site in Portugal. Burgess 12v solar time lapse system.
BALFOUR BEATTY
University build in London. No solar panels, 12v battery swap set up.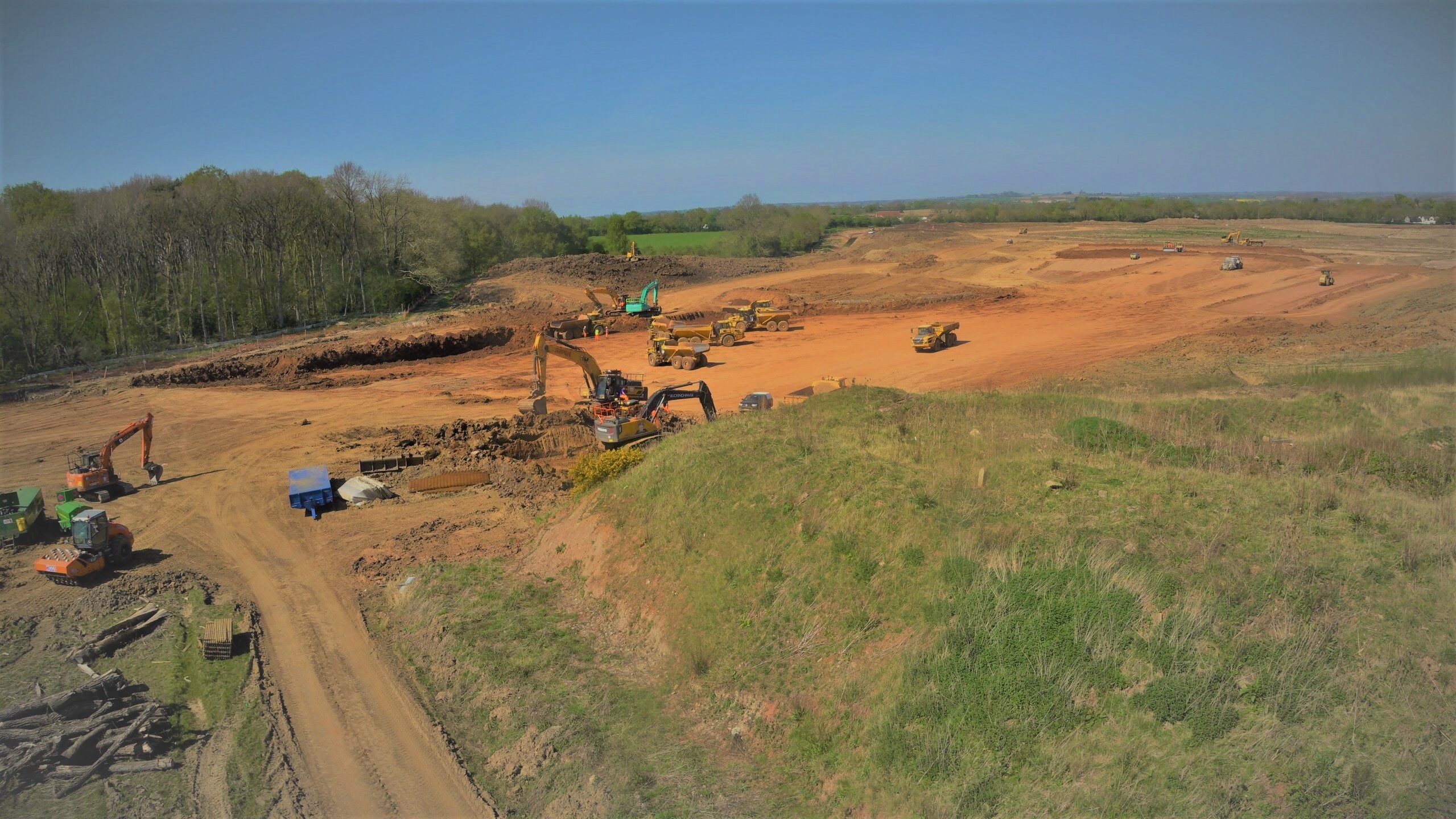 HORIBA MIRA
New build project in the UK. Burgess 12v solar time lapse system.
LETS TALK
We're here to provide the assistance you need, no matter what your time lapse application might entail. Our remote managed systems have been successfully installed in 22 countries, and with over 8 years of experience, we can offer valuable pre-sales information regarding pricing, installation, and ongoing support. - Call our sales & support manager Paul direct on 07496 835651 or email
[email protected]
Feedback from our clients.
Fantastic service, great quality products and support. I cannot rate Paul and his team high enough for their professional services and expert knowledge.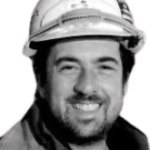 - John Zammit , Owner, Absolute Photography