4G-4K UHD TIME LAPSE SYSTEMS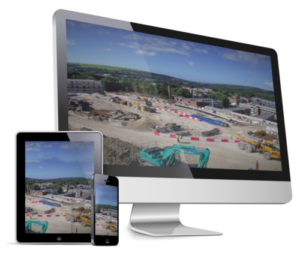 Out of the box, fully pre-configured system. When powered up, images will auto-send to your cloud folder and web portal.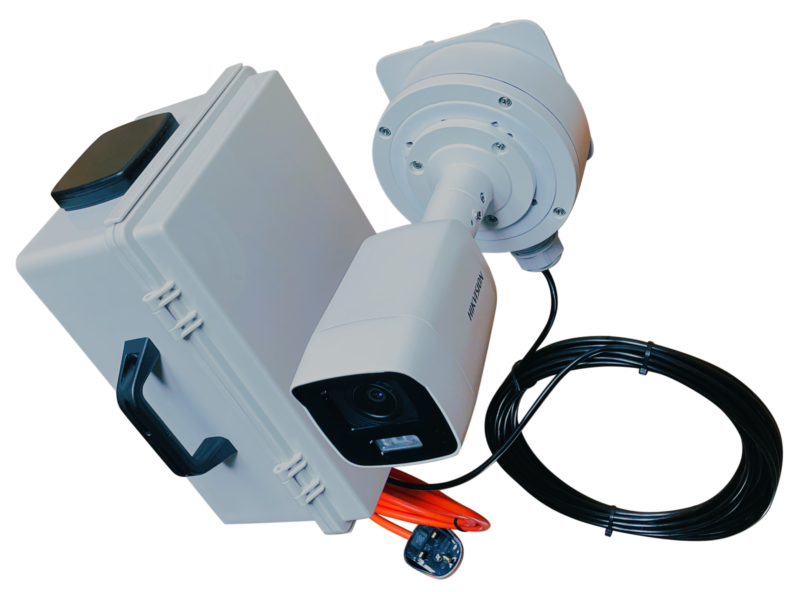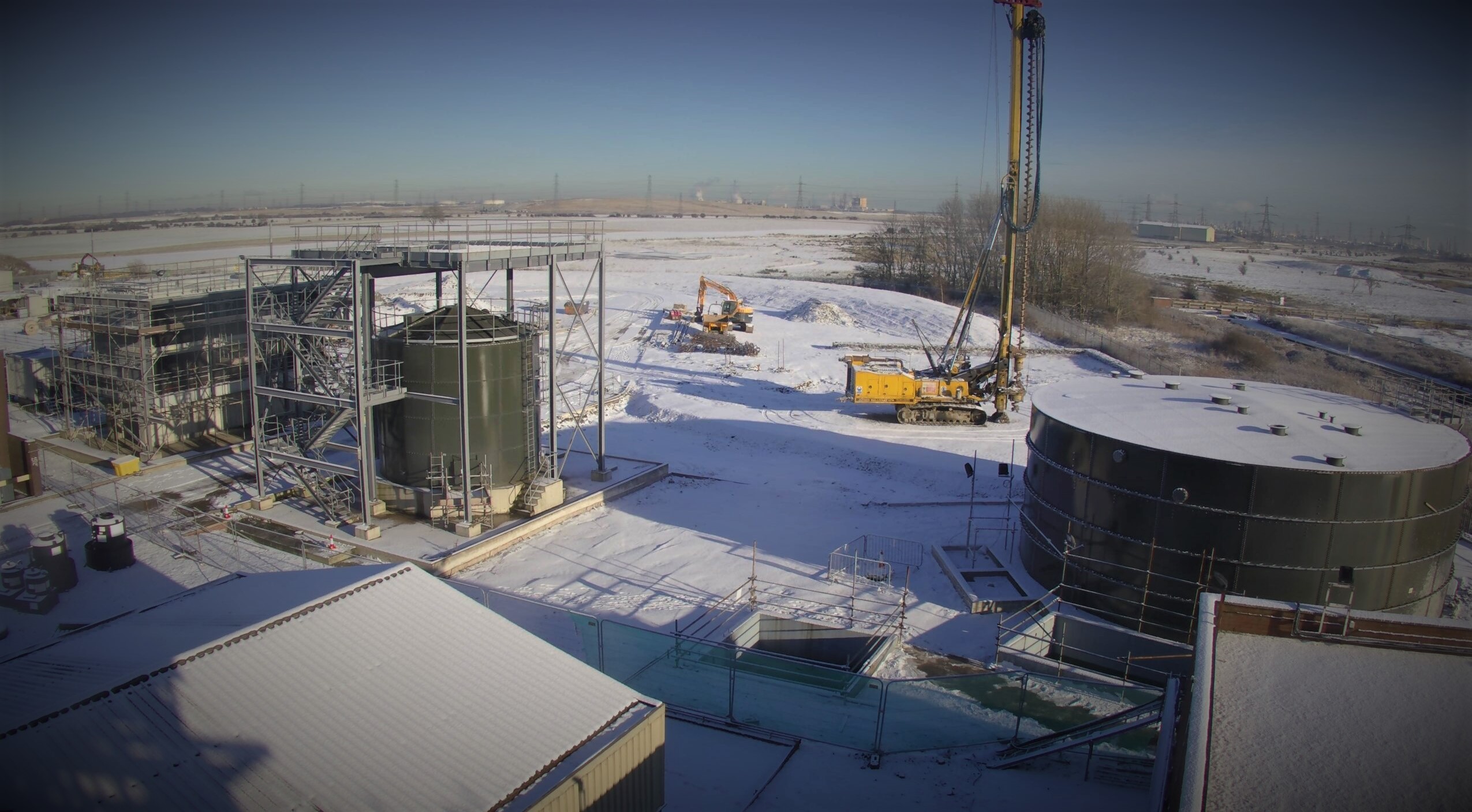 IP
RELIABLE


IN ANY CONDITIONS

Experience hassle-free 4K Time-Lapse like never before with our plug & play system. Our remote-managed solution is designed for effortless deployment, requiring zero configuration. With seamless setup and remote support at your fingertips, you can focus on capturing stunning moments without any technical complexities.
The 4G comms box provides unparalleled flexibility to connect any camera of your choice.
Camera Options, Same Features & Service.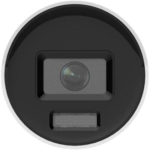 INDOOR 4K FIXED LENS
Indoor, 4K Ultra HD system, fixed lens of 105 degrees. More compact for tight spaces, with an optional image failover device.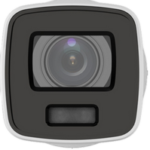 OUTDOOR 4K FIXED LENS
Outdoor, 4K Ultra HD system, fixed lens of 105 degrees. Most popular, and suitable for most construction projects.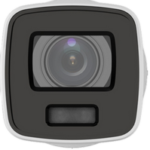 OUTDOOR 4K MOTOR LENS
Outdoor, 4K Ultra HD system motorized lens of 115 - 40 degrees. Allows you to "zoom" in and focus on a specific area.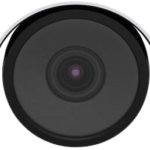 OUTDOOR 4K PRO LENS
Outdoor, 4K Ultra HD system, barrel distortion correction. Varifocal horizontal field of vie - 108˚ to 49˚, remote focus, zoom, & P-iris control.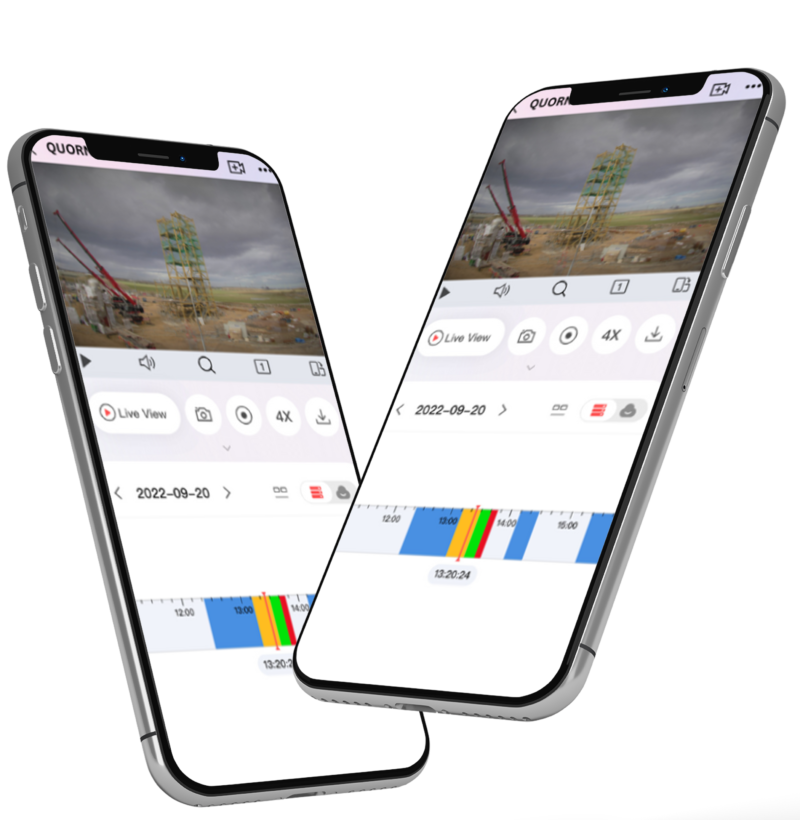 In addition to your remote image portal, you can also incorporate live video monitoring into your setup.

With our hassle-free add-on feature, you can now effortlessly monitor your construction site in real-time through live video streaming. Simply set it up on your mobile phone within minutes and immerse yourself in the convenience it provides.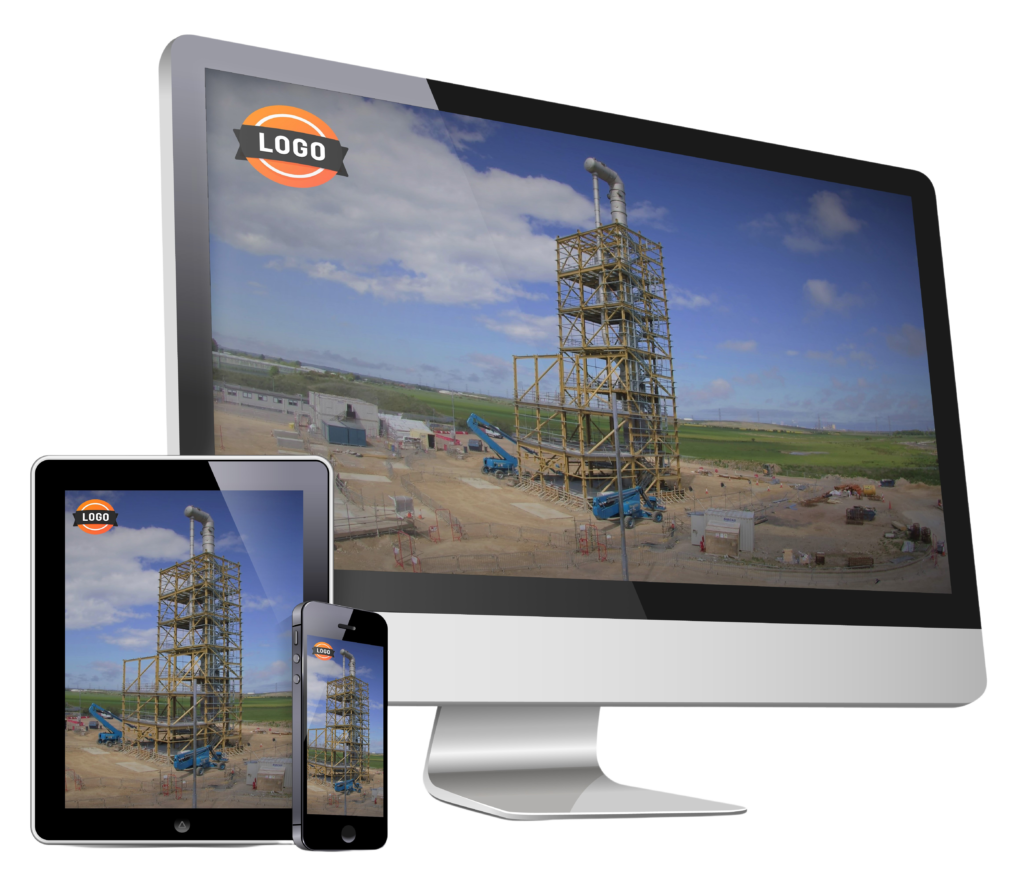 ULTRA HD


IMAGE WEB PORTAL
TRUSTED


TIME LAPSE PARTNER
Burgess Technologies has been building time-lapse systems for over 8 years. Our 4K+4G time-lapse camera systems have been successfully deployed in over 22 countries, from Robert Dyson's research center in Wiltshire to Waterford's rum distillery in the West Indies. Wherever your project takes you, our plug & play solution ensures a seamless setup process. Our pre-built and pre-configured system guarantees consistency and simplicity, regardless of the location.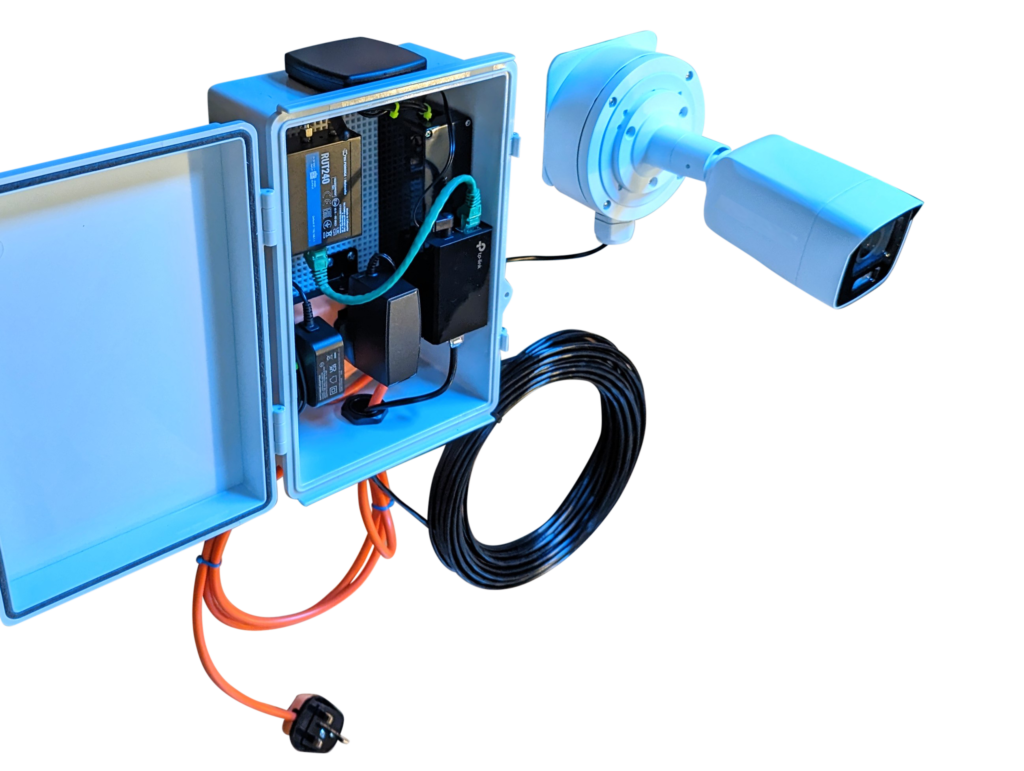 Burgess Technologies offers robust remote time-lapse cameras designed for long-lasting performance. These cameras are built to endure years of operation without encountering any hardware faults or necessitating site maintenance visits. Operating flawlessly in extreme temperatures ranging from -30 °C to 60 °C, they are reliable even in challenging environmental conditions. These cameras are also vandal-proof, boasting an IP67 rating. Furthermore, their self-contained body ensures that lens misting is never a concern.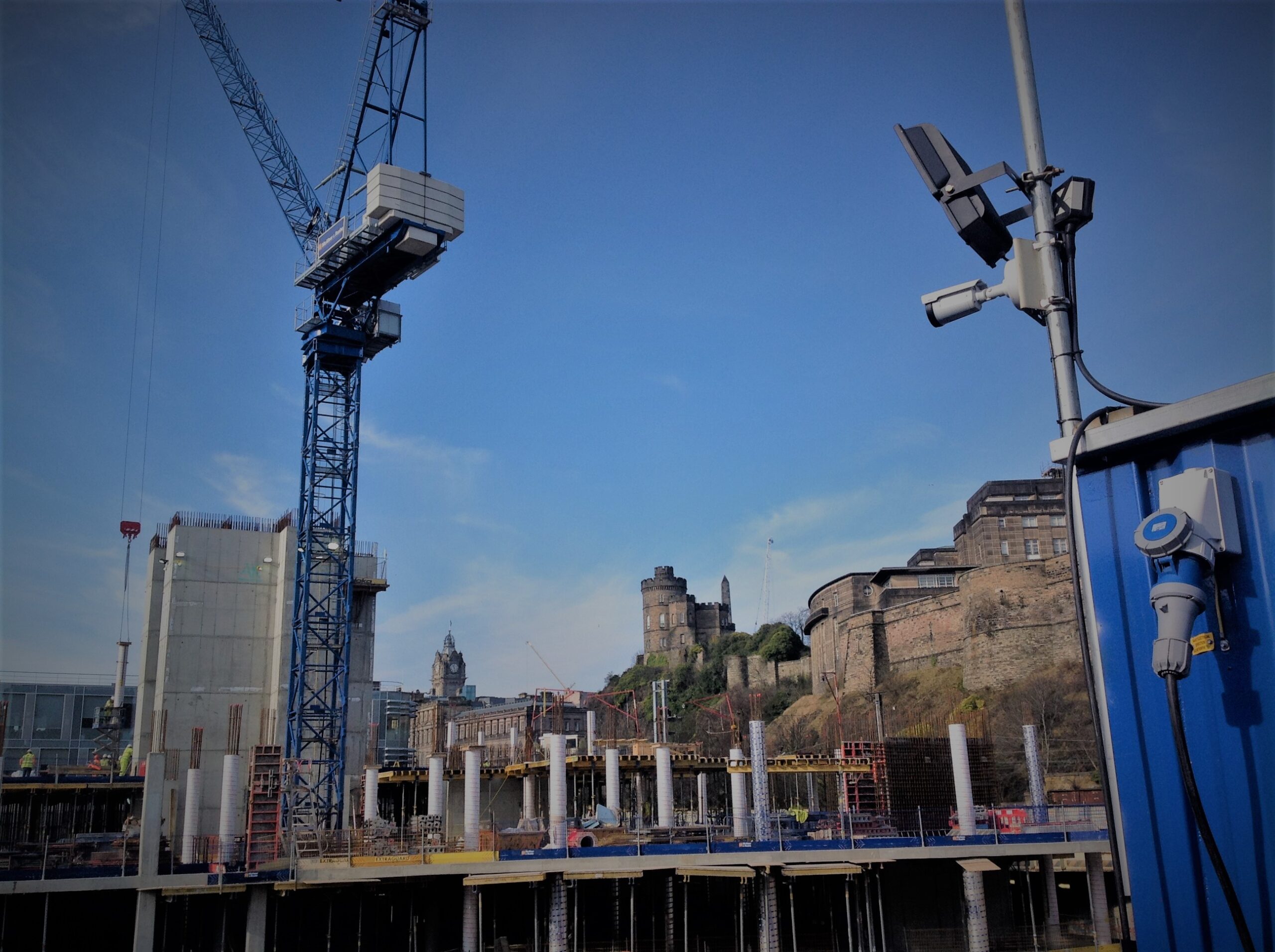 PROMO
£300 OFF
WAS £1295
NOW £995!
Discover an exclusive opportunity! Take advantage of our time-limited promotion for the ultimate 4K-4G Ultra HD remote time lapse system, widely acclaimed as our top-seller.
Join the ranks of hundreds of contractors and media professionals who have already embraced the market's most cost-effective and reliable remote managed, cellular time lapse systems.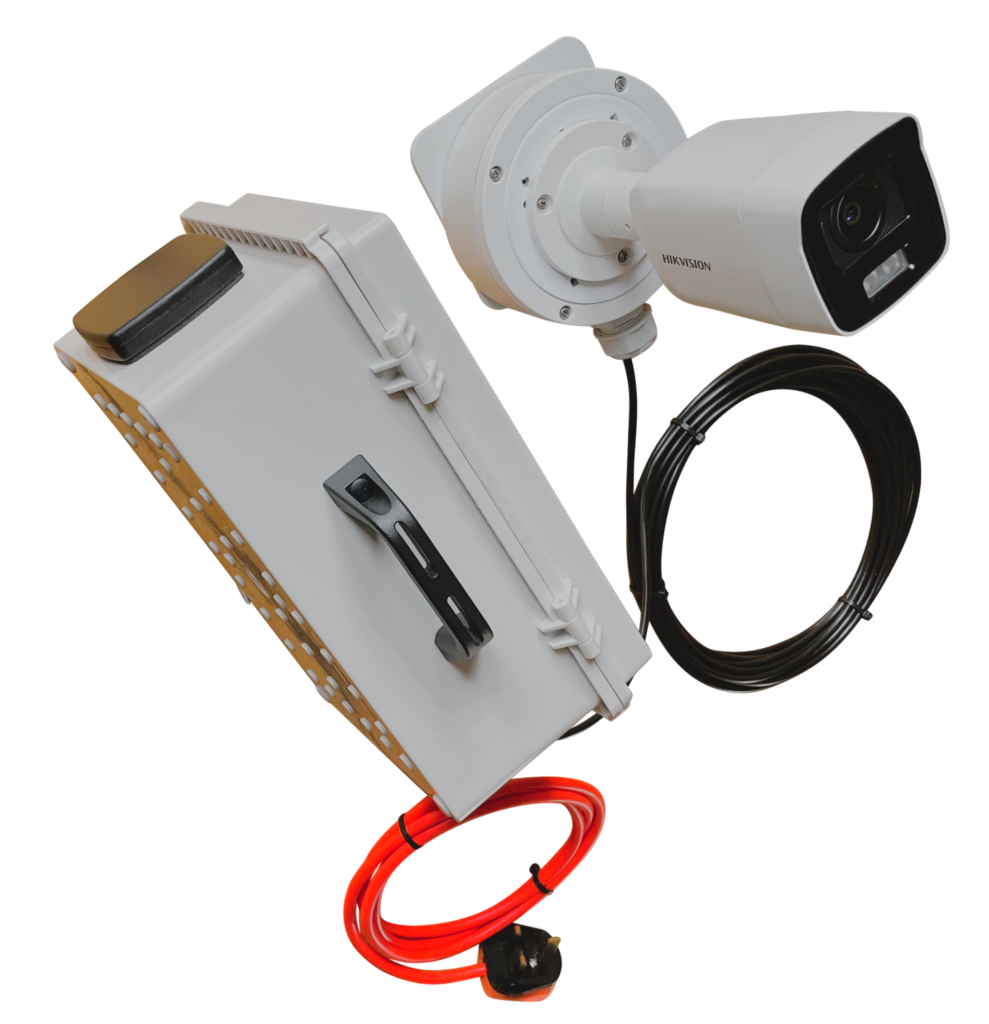 INCREDIBLE VALUE &


EASY TO SET UP
The 4K-4G remote time lapse camera system is designed to work with a range of power inputs, including 12V, 110V, and 240V. The camera and networking hardware are pre-configured to a high-speed cellular network, so you can start receiving captured images to the cloud as soon as power is supplied. If you need any assistance with installation, our team can remotely access the hardware and provide support. Just let us know how we can help.
Our powerful and reliable 4G IP Time-Lapse cameras run on POE – Power Over Ethernet. The only thing that needs to be near  power is our 4G Comms Box, which can be powered with 12V, 110V, or 240V. The camera can be as far as 100 meters away, connected to the Box with an outdoor data cable that not only transmits data but also powers the camera.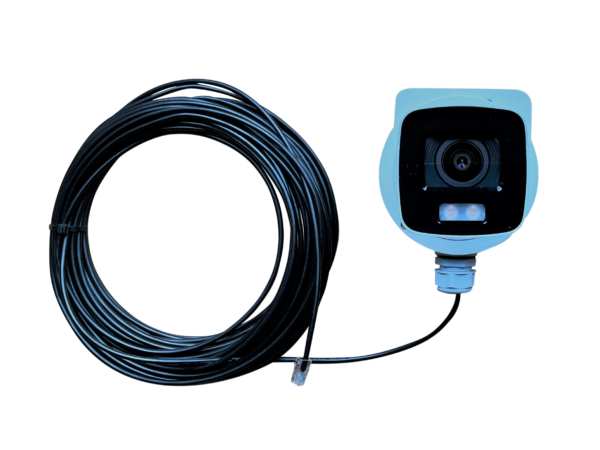 LETS TALK
We're here to provide the assistance you need, no matter what your time-lapse application might entail. Our remote-managed systems have been successfully installed in 22 countries, and with over 8 years of experience, we can offer valuable pre-sales information regarding pricing, installation, and ongoing support. - Call our sales & support manager Paul direct on 07496 835651 or email
[email protected]
We have been working with Burgess since 2018 and can't fault the customer service and expertise. Their team have always been available to help and assist when needed. We have already recommended their service to a number of our clients, and why we look forward to continuing working with them in the future.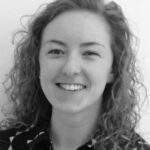 - Kiera Sayers, Project Manager of PDW