Q&A
QUESTIONS &

ANSWERS

Welcome to our Question and Answers page, dedicated to providing insightful responses to your most common time lapse system questions.
The 4G comms box provides unparalleled flexibility to connect any camera of your choice.
Different cameras, same service.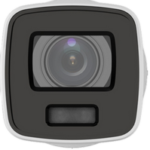 OUTDOOR 4K FIXED LENS
Outdoor, 4K Ultra HD system, fixed lens of 105 degrees. Most popular, and suitable for most construction projects.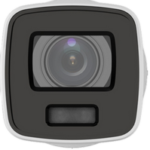 OUTDOOR 4K MOTOR LENS
Outdoor, 4K Ultra HD system motorized lens of 115 - 40 degrees. Allows you to "zoom" in and focus on a specific area.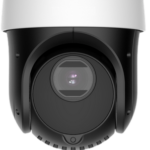 OUTDOOR QUAD HD PTZ
Outdoor PTZ, 4MP Quad HD system, 25 x optical zoom. Ideal if the position of the camera is some distance from the site.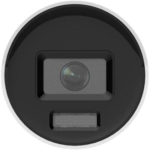 INDOOR 4K FIXED LENS
Indoor, 4K Ultra HD system, fixed lens of 105 degrees. More compact for tight spaces, with an optional image failover device.
LETS TALK
We're here to provide the assistance you need, no matter what your time lapse application might entail. Our remote managed systems have been successfully installed in 22 countries, and with over 8 years of experience, we can offer valuable pre-sales information regarding pricing, installation, and ongoing support. - Call our sales & support manager Paul direct on 07496 835651 or email
[email protected]
"Superb support, had a few issues during the project with power cuts, mobile networks going down and they were always contactable and helped resolve the problems ASAP, highly recommend."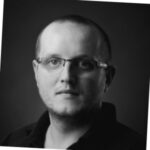 - Steven Gourlay, Owner of Steven Gourlay Photography Ltd