4K ULTRA HD


TIME-LAPSE


MOTOR LENS
The Burgess Motor Lens System is the perfect upgrade option from our widely acclaimed fixed lens camera. If you have a bit more flexibility in your budget and your project demands greater versatility in lens control, this is the ultimate choice. This system boasts a remote-operated motorized varifocal lens, ranging from 2.8mm to 12mm, enabling you to adjust the field of view seamlessly from 41° to 112°.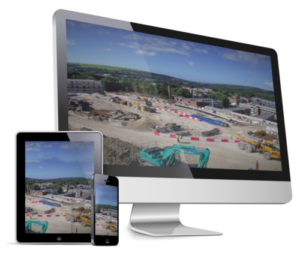 Remote time-lapse is the primary function. Video monitoring is an easy bolt on.
The Burgess IP-based 4K Ultra HD Time-lapse camera is an excellent option for long-term construction projects. These cameras are built to last, with a track record of running smoothly for years without any hardware failures. Their robust design and IP67 rating make them perfect for harsh environments
When your construction site demands precision in capturing a narrow field of view, opting for a remotely controllable camera with a shorter focal length is the ideal decision. This approach ensures that you capture the perfect field of view, eliminating unnecessary pixel waste on areas where construction activity is not occurring.
FIXED LENS
Here's a preview of how the image appears when utilizing the Burgess Fixed Lens system. Pixels are being wasted left and right.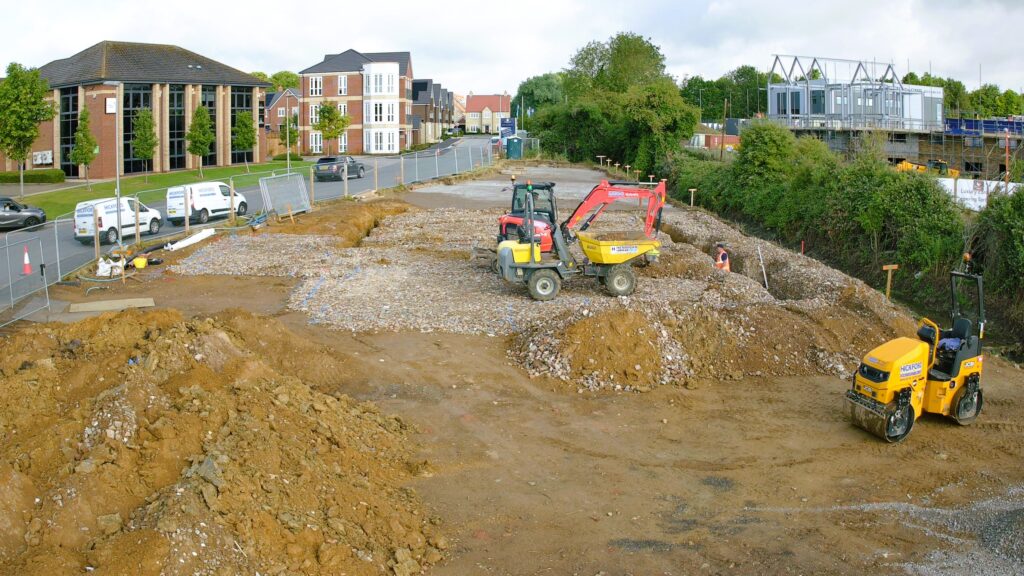 MOTOR LENS
With our free & inclusive remote support, we fine-tune the focal view to your exact preferences, minimizing pixel wastage and reducing post-production efforts.
The only thing that needs to be near power is our 4G Comms Box, which can be powered with 12V, 110V, or 240V. The camera can be as far as 100 meters away, connected to the Box with an outdoor data cable that not only transmits data but also powers the camera.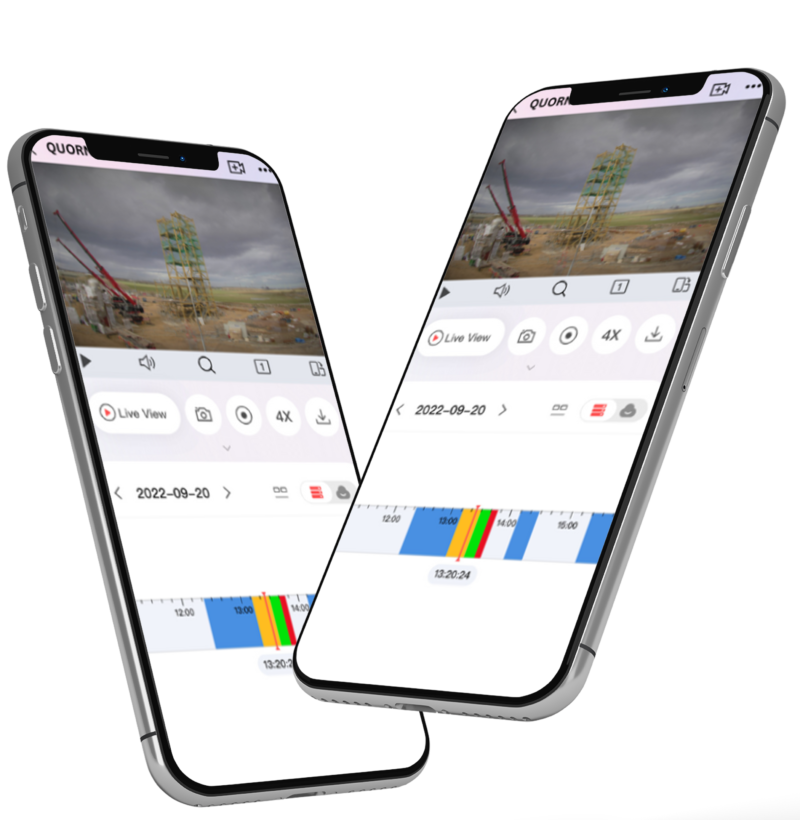 In addition to your remote image portal, you can also incorporate live video monitoring into your setup.

With our hassle-free add-on feature, you can now effortlessly monitor your construction site in real-time through live video streaming. Simply set it up on your mobile phone within minutes and immerse yourself in the convenience it provides.
Join the ranks of hundreds of contractors and media professionals who have already embraced the market's most cost-effective and reliable remote managed, cellular time lapse systems.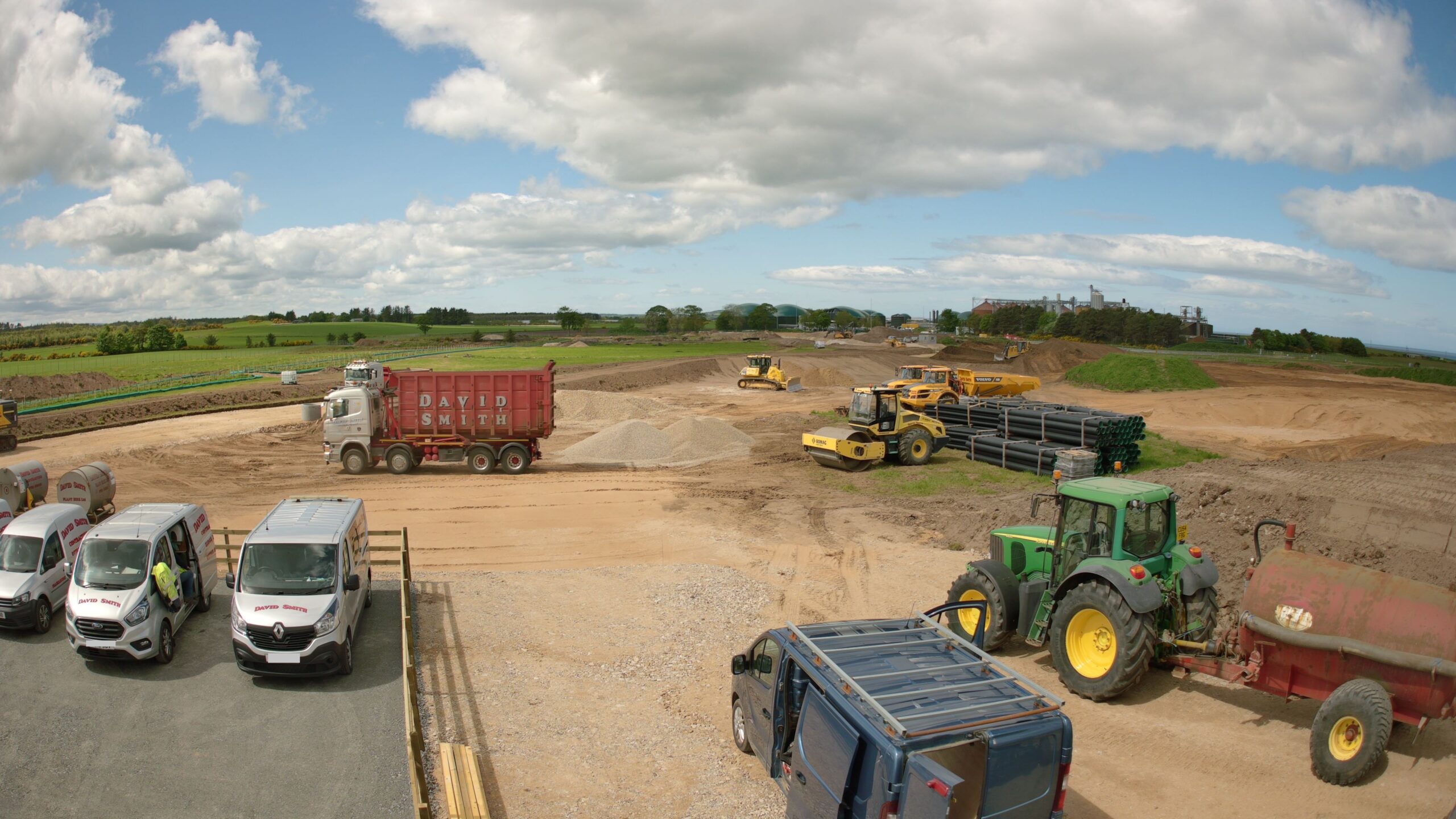 DAVID SMITH CONTRACTORS
A new build project in Scotland. Remote operated 8MP 4K system.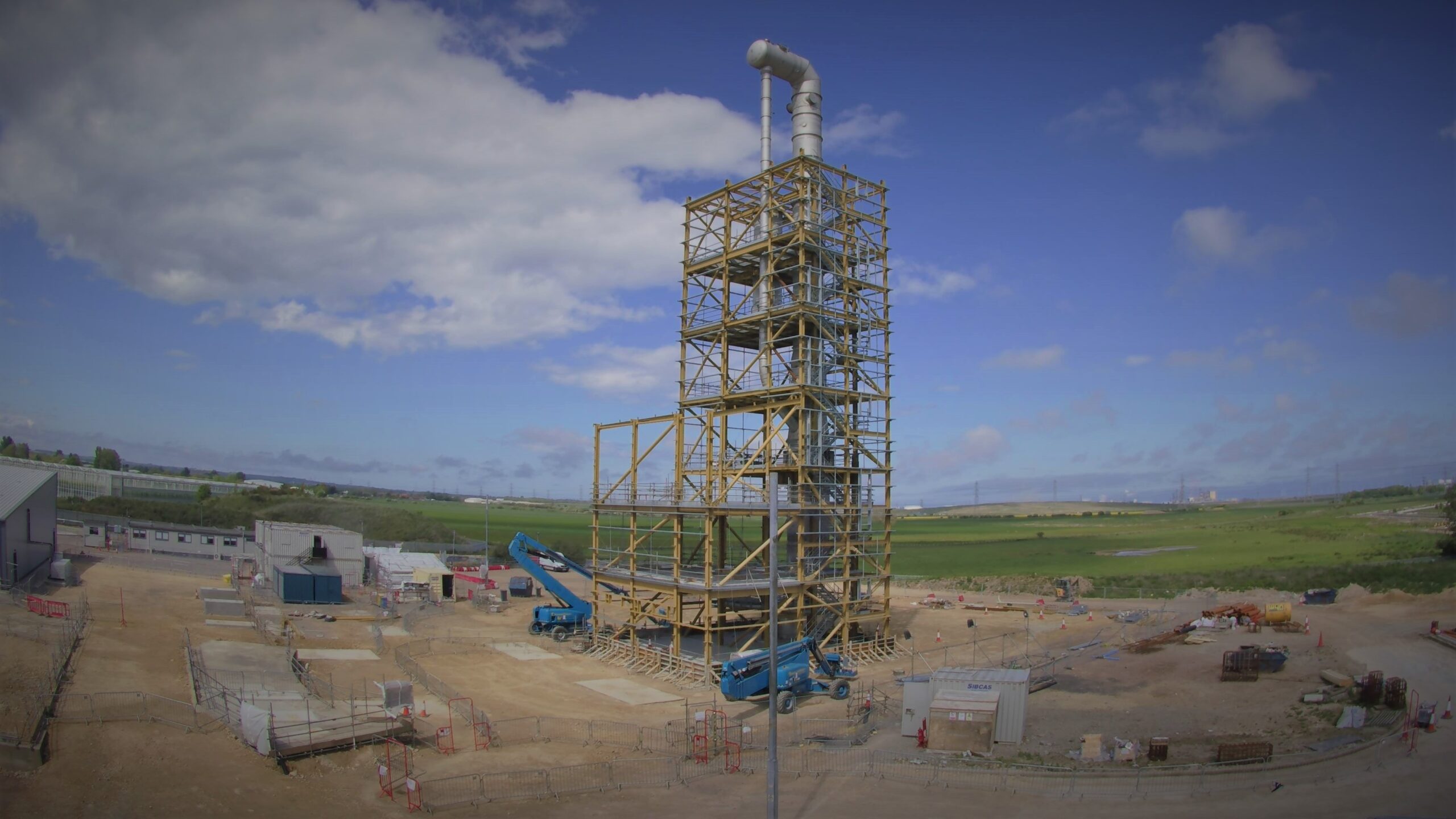 QUORN FOODS
Large 2-year site extension project. Remote operated 8MP 4K system on solar power.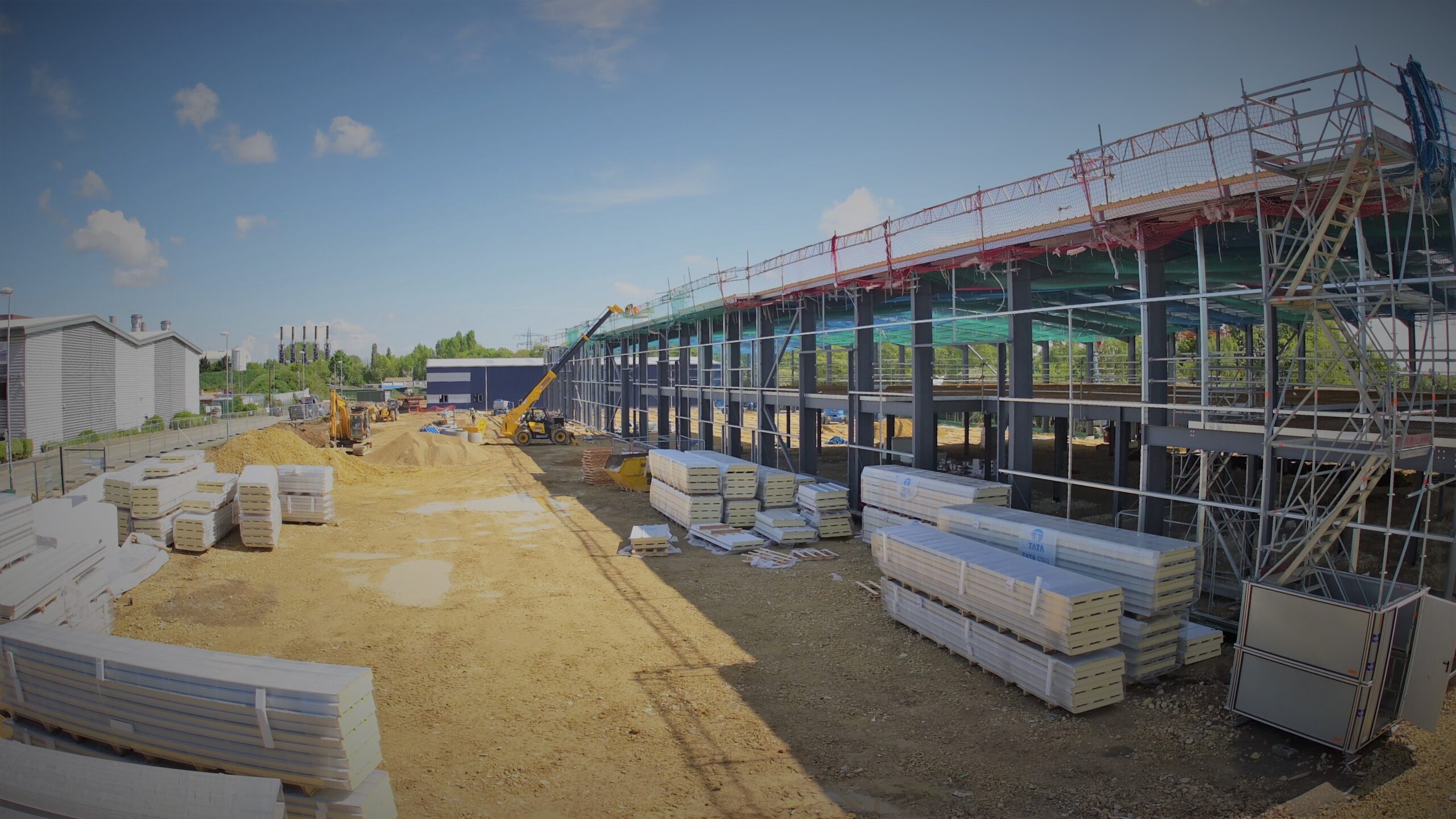 PHOTOCENTRIC
3D Manufacturer, new premises called The Titan Building. 12-month project. Remote operated 8MP 4K system.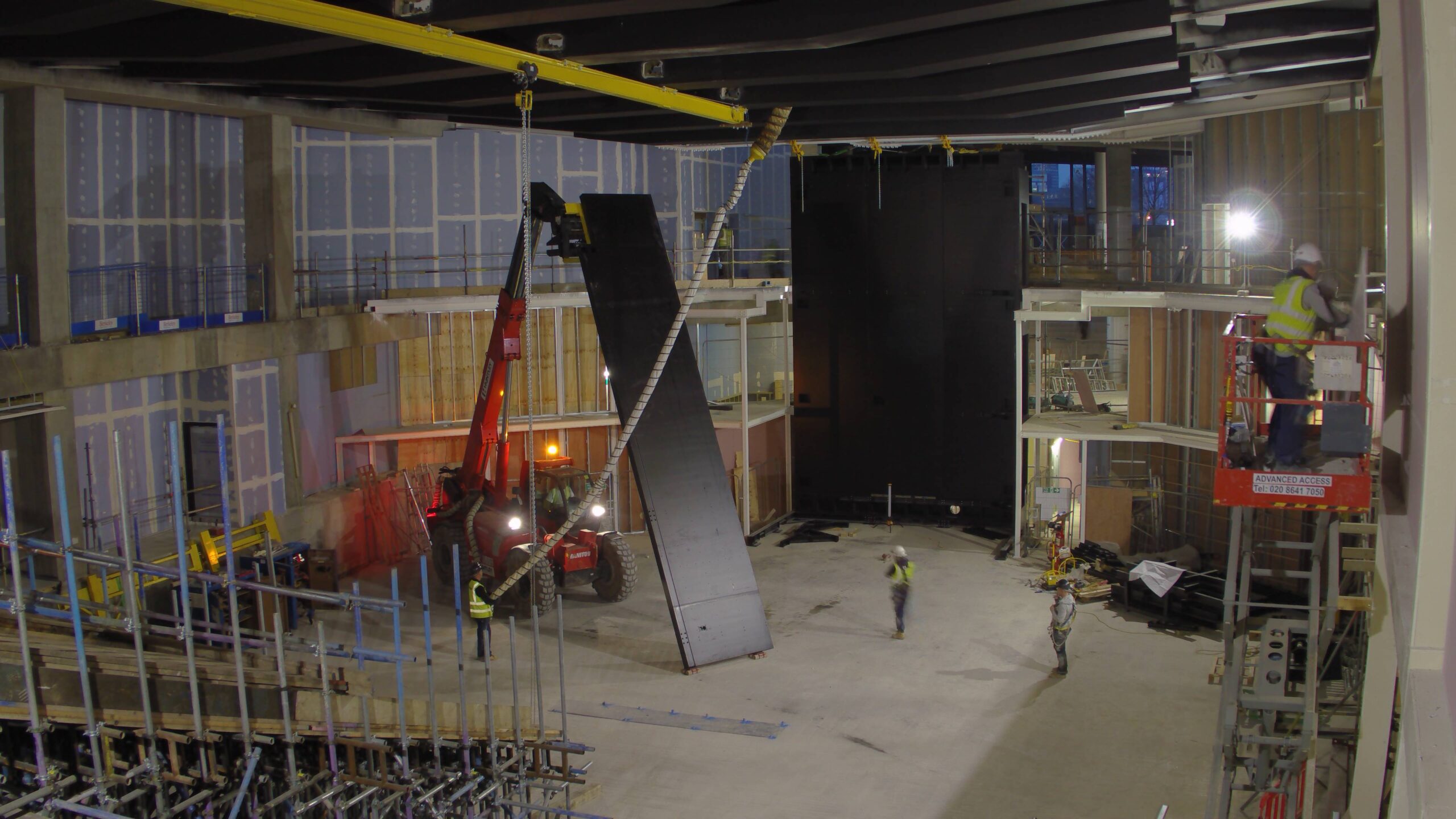 LONDON THEATRE
Refurb project to existing site. Remote operated 8MP 4K system on mains power & POE.
4G-4K ULTRA HD TIME LAPSE SYSTEM - MOTOR LENS
ORIGINAL PRICE: £1495 - LIMITED TIME OFFER PRICE: £1295
LIMITED TIME ONLY £300 OFF
SELF INSTALL WITH


ZERO CONFIG DEPLOYMENT
Experience hassle-free 4K Time-Lapse like never before with our plug & play system. Our remote-managed solution is designed for effortless deployment, requiring zero configuration. With seamless setup and remote support at your fingertips, you can focus on capturing stunning moments without any technical complexities
Simply connect the Burgess 4G Box to a power source accommodating 12V/110V/230V inputs. With this step completed, your high-speed cellular router will seamlessly establish a connection to the local 4G network, enabling the immediate transmission of your images to the cloud and web-portal.
The 4G Box not only transmits data via the provided pre-connected Ethernet cable but also delivers power. This innovation allows you to position your camera at a considerable distance from the power source. As standard a 20-meter cable is included, achievable distance extends up to 100 meters and even beyond.
With the 4G Box powered up and your camera securely connected via the attached cable, the final step involves effortlessly fastening the camera to a pole or directly mounting it onto a surface. This straightforward process concludes your installation. A hassle-free experience that's both seamless and straightforward.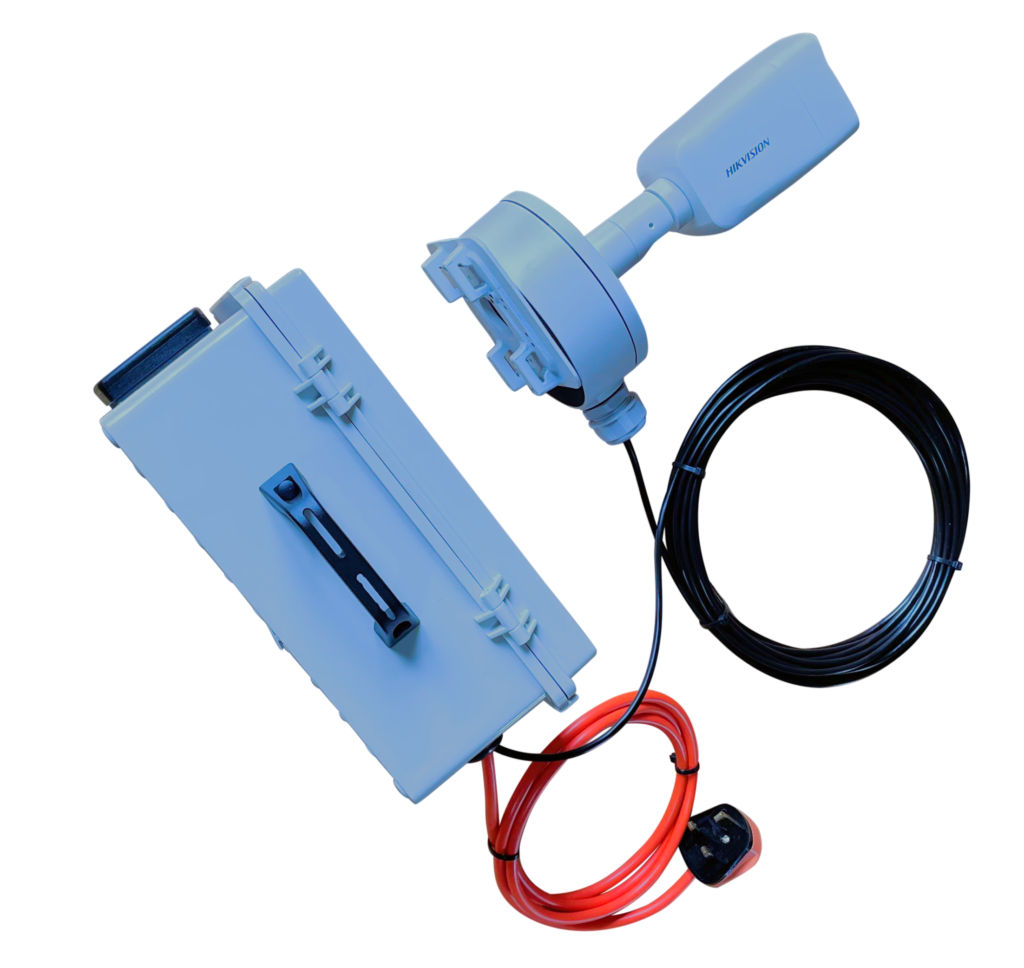 LETS TALK
We're here to provide the assistance you need, no matter what your time lapse application might entail. Our remote managed systems have been successfully installed in 22 countries, and with over 8 years of experience, we can offer valuable pre-sales information regarding pricing, installation, and ongoing support. - Call our sales & support manager Paul direct on 07496 835651 or email
[email protected]
"Superb support, had a few issues during the project with power cuts, mobile networks going down and they were always contactable and helped resolve the problems ASAP, highly recommend."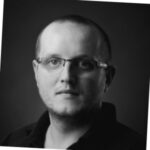 - Steven Gourlay, Owner of Steven Gourlay Photography Ltd