Our remote-managed 4G time-lapse systems are designed and built in-house. Proven technology with an outstanding up-time record, projects can run for years without a single maintenance site visit required. With 8 years of experience, spanning 22 countries we have a wealth of knowledge you can count on.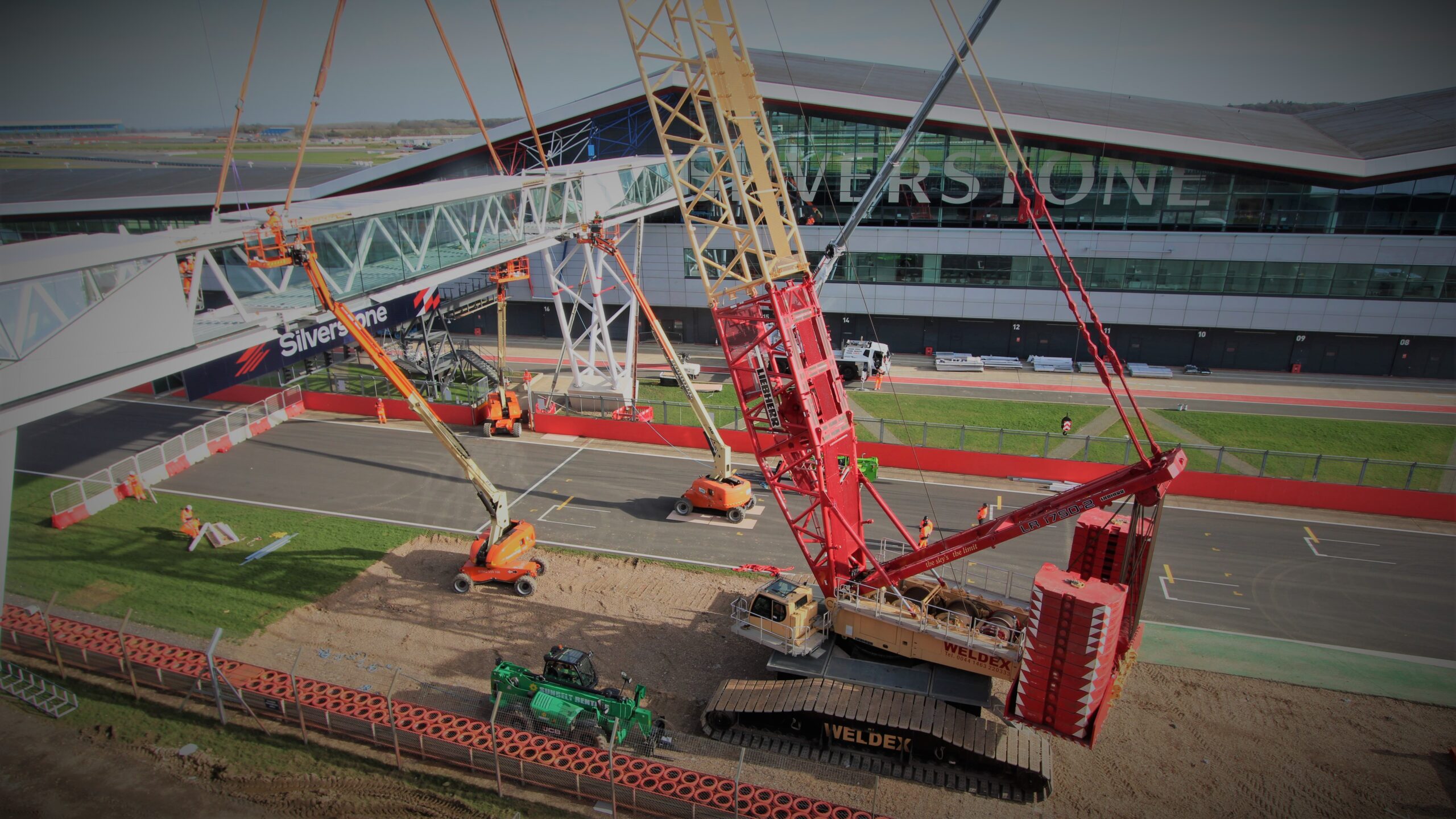 CLEVER SHOT
This time-lapse project was delivered by our partner Clever Shot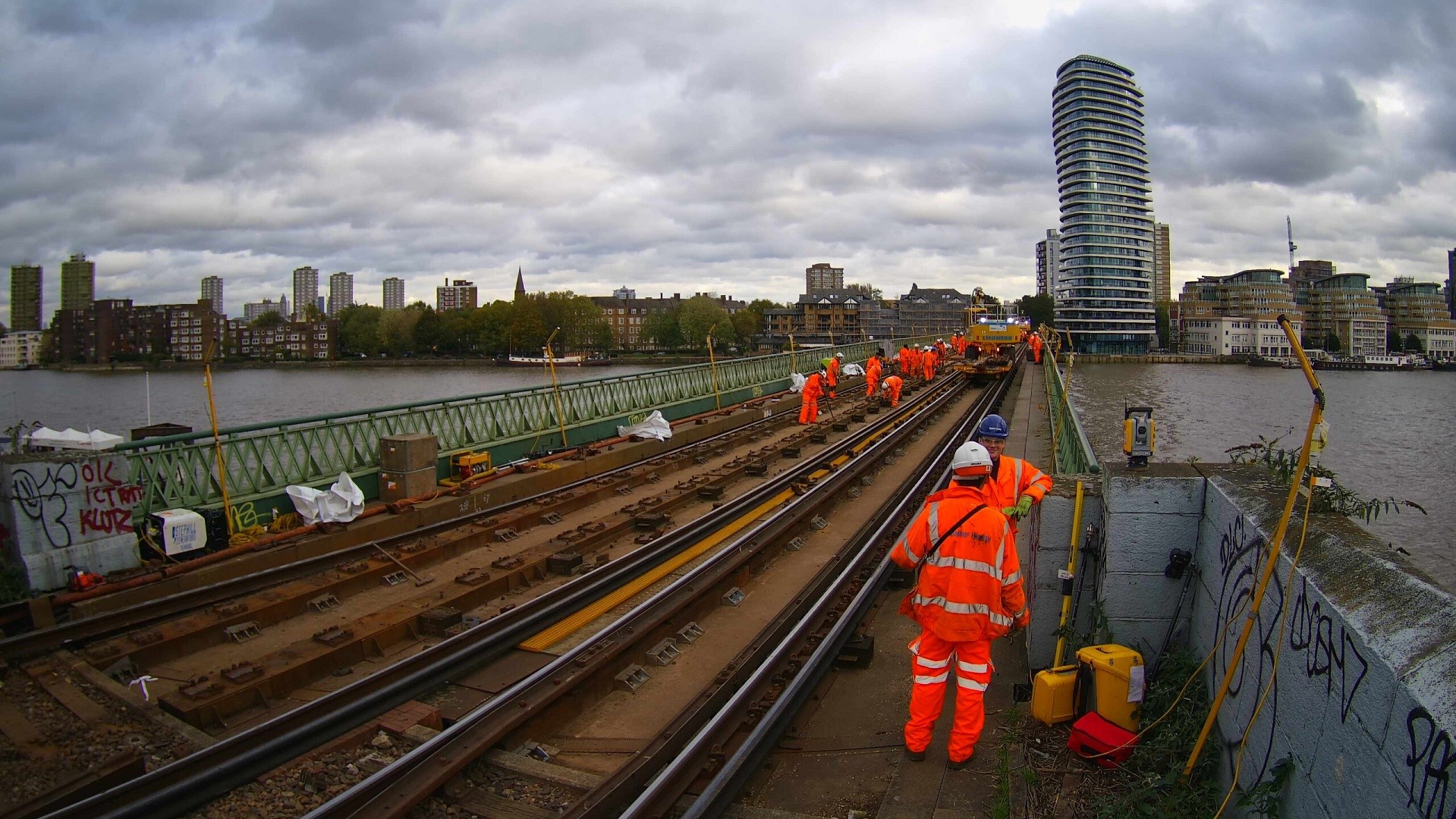 RECENT IP CAMERA PROJECT
Burgess has been providing time-lapse to Balfour Rail for a number of years. This image is from our 12MP IP camera system.
AROUND THE WORLD - 22 COUNTRIES
Discover the Global Reach of Burgess Technologies! Villanova new build in Canada, Dam monitoring in South America, Time-Lapsing in Texas, Heineken new build in Nigeria, Renegade Rum Distillery in Grenada. Komatsu in Switzerland, to name only a few. Our time-lapse systems have not only been deployed globally but have also consistently performed flawlessly for years, without the need for site visits. With Burgess Technologies, you can trust that your project will be captured and documented with precision and reliability
LETS TALK
We're here to provide the assistance you need, no matter what your time lapse application might entail. Our remote managed systems have been successfully installed in 22 countries, and with over 8 years of experience, we can offer valuable pre-sales information regarding pricing, installation, and ongoing support. - 07496 835651 or email
[email protected]
"Superb support, had a few issues during the project with power cuts, mobile networks going down and they were always contactable and helped resolve the problems ASAP, highly recommend."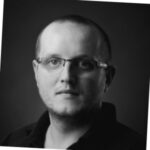 - Steven Gourlay, Owner of Steven Gourlay Photography Ltd